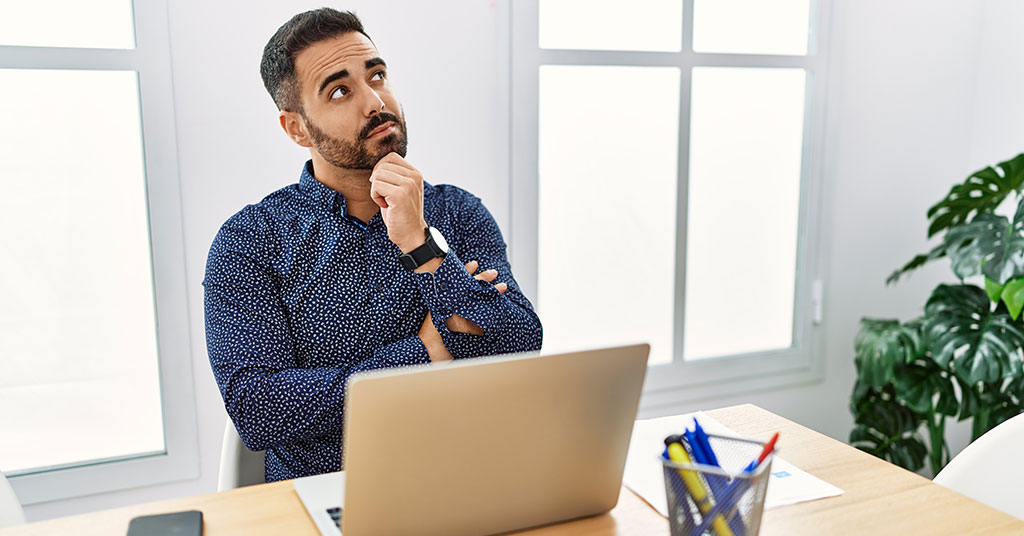 We all know that a car battery has a limited life. How long it will actually last depends on a number of things.
This article will help you understand a few important things so you can make a better choice when buying your new battery.
Battery Life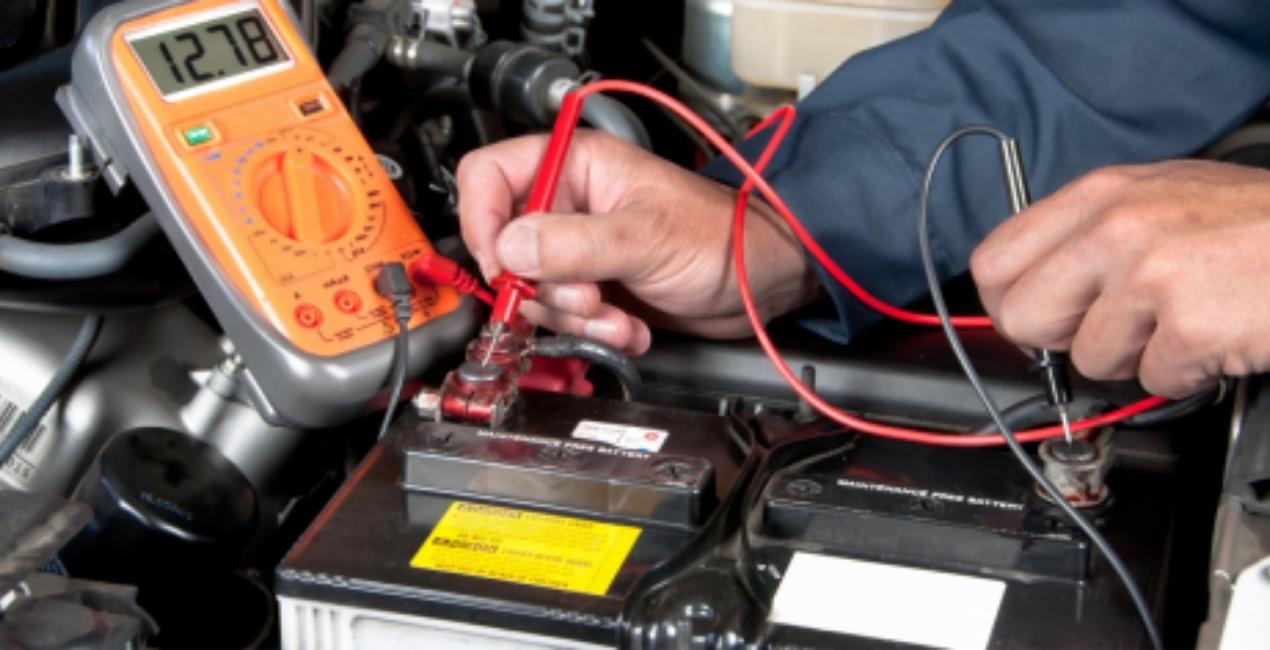 Are you wondering if your current battery is due for replacement? You can check it in specialized stores.This way you will avoid unnecessary purchases and you will know when your battery needs maintenance.
Previous experience
Before buying a new battery, see what type of batteries you've used so far and how durable they are. You can also consult with friends and specialists.
Battery Size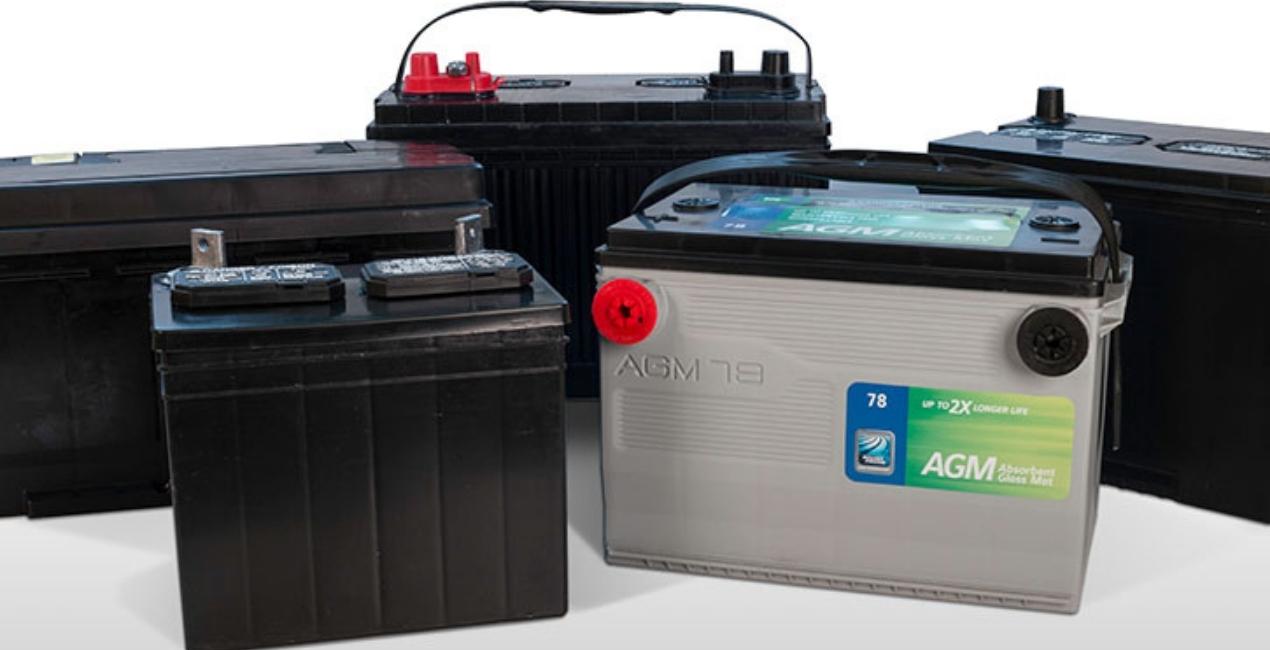 For everything to work smoothly you need to choose the right size battery that fits the battery tray. Choosing the wrong size will cause damage. To find out which is the right size for your car, you need to read the car manual, check the label on the battery or consult a specialist.
Reserve Capacity
This is the time the battery can run on its power. Have you ever left your headlights on all day? This will not be a cause for concern if you choose a battery with a high reserve capacity. That way you will always be prepared for unpredictable situations.
Battery Freshness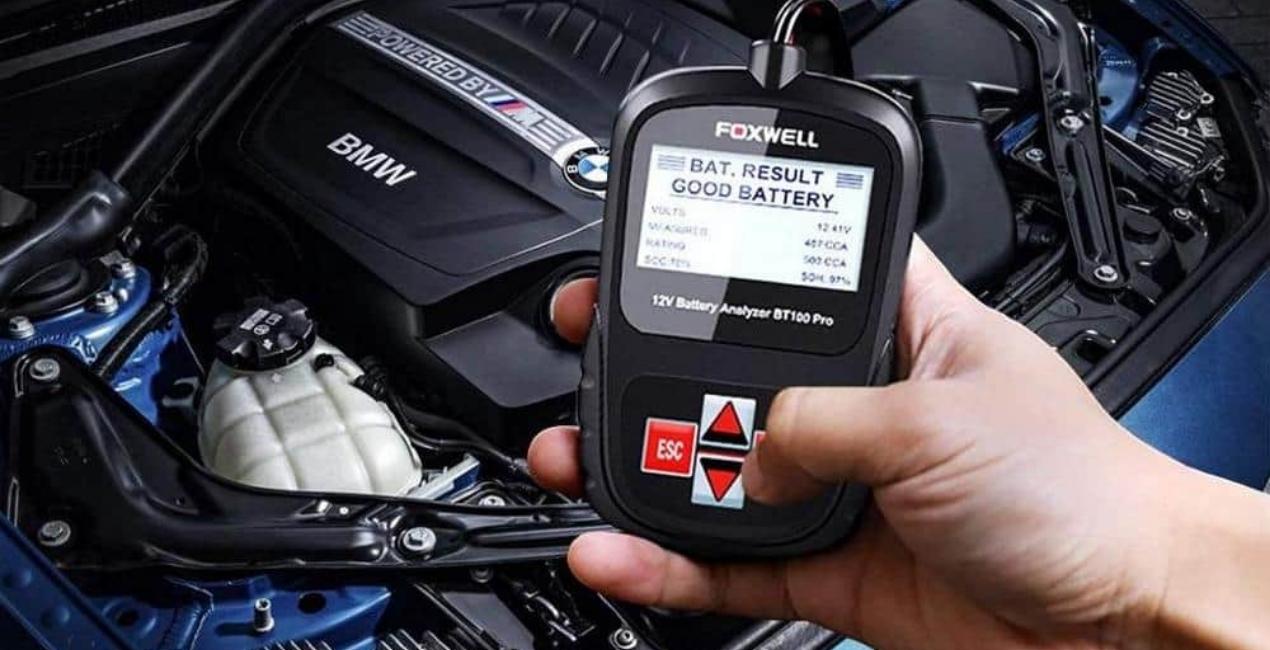 Battery freshness shows how long the battery can work normally. Freshness depends on the year and month of manufacture. You can check this by the battery number, which shows the year and month. It is recommended not to buy batteries older than 6 months of manufacture.
Power Requirement
Power Requirement covers Cold Cranking Amps (CCA) and Cranking Amps (CA). Cold Cranking Amps define the ability to start an engine in cold temperatures. Cranking Amps is associated with starting a vehicle at temperatures of 0 degrees Celsius. It's recommended to buy batteries with higher CCA.
Maintenance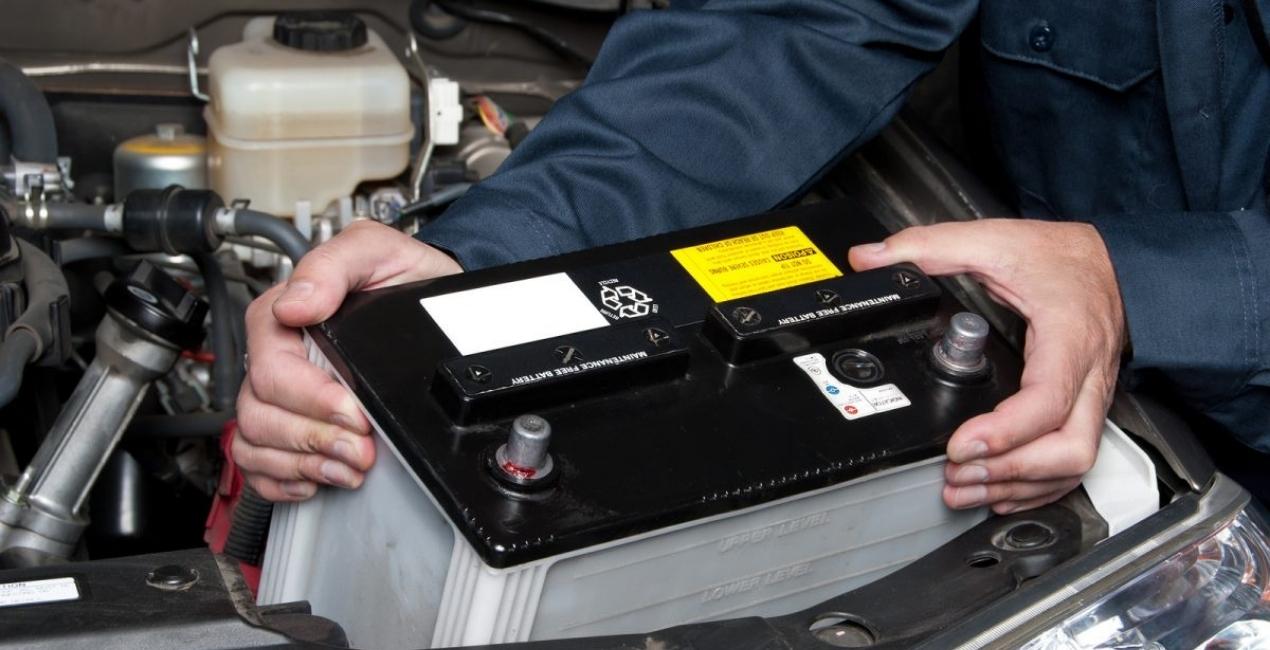 There are two types of car batteries: low maintenance and maintenance-free. Regardless, you should take care and keep the battery in good condition for longer life.
Warranties
Choose a battery with a longer warranty. This will allow you to have a free replacement or a partial refund in case of damage. Most insurance covers 24 months, but there are also longer ones. You can have it from your car insurance or you can purchase it additionally.
Type and Position of Terminals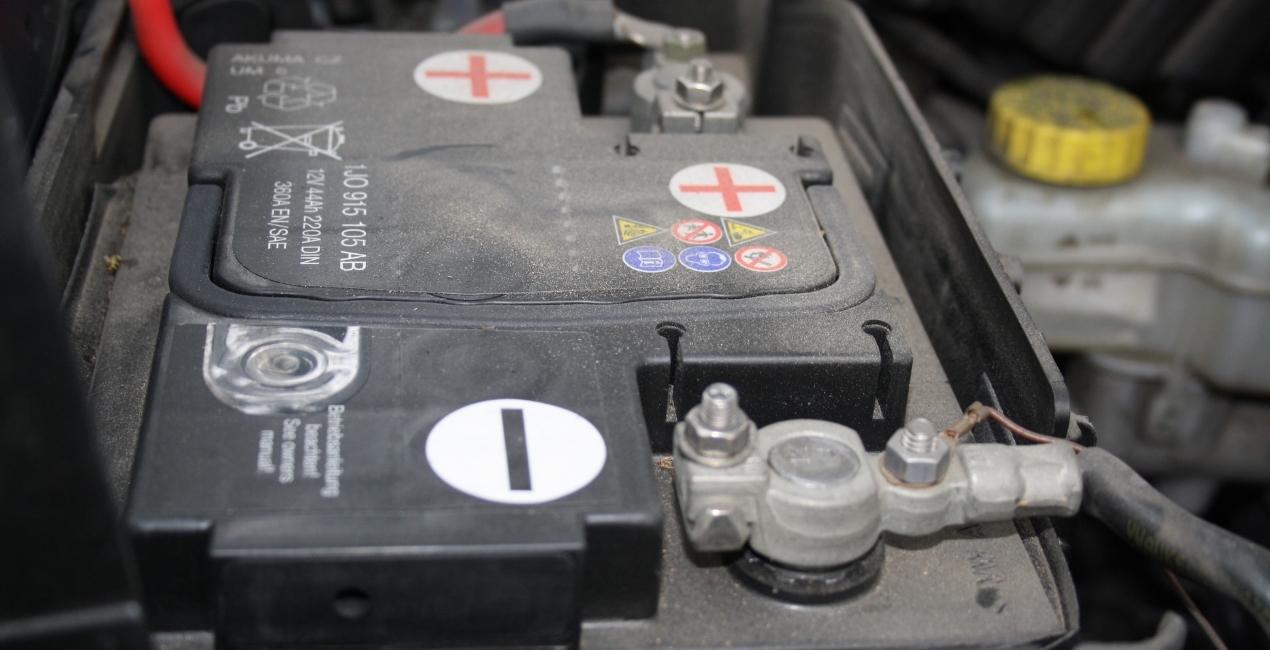 The position of the positive terminal is very important for normal operation. If it touches the metal shell of the car, it may cause a shorting. So it's important to check where the positive terminal is before you go shopping for a new battery.
Ampere Hour (Ah)
This shows the power and longevity of a car battery. An average battery has around 50Ah. This shows how long it will last if not charged.
Now you know what you need to be aware of before buying a new car battery and you're ready to start your search.