Alright folks, it's time to talk about something that isn't exactly fun, but is definitely important – how to dispose of your old car battery in an environmentally-friendly way. I know, I know, it's not the most exciting topic out there, but it's something we all need to be aware of. So, let's dive in!
Don't Throw it in the Trash
First things first, do not under any circumstances throw your old car battery in the trash. Batteries contain toxic chemicals like lead and acid that can seriously harm the environment if they end up in a landfill.
Return it to the Store
Many stores that sell car batteries have programs in place to take back old batteries for recycling. Check with the store where you purchased your battery to see if they have a recycling program.
Find a Local Recycling Center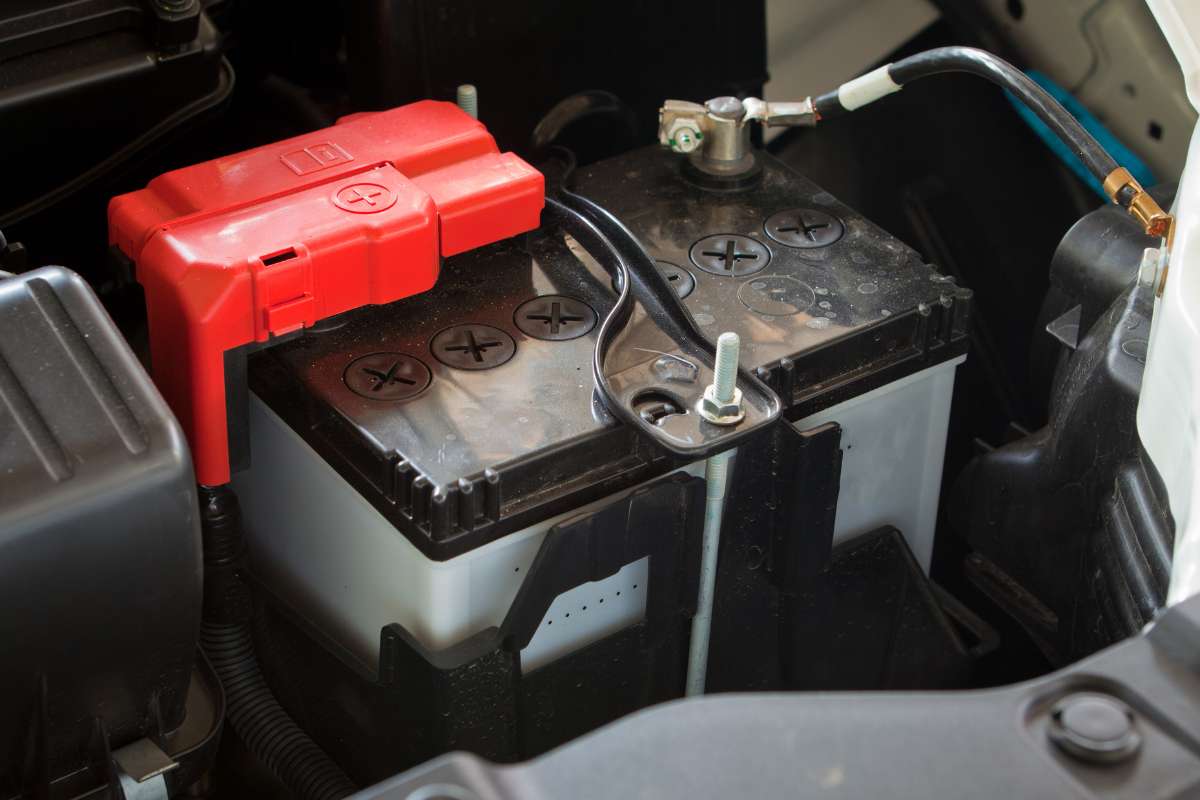 If your store doesn't have a recycling program, you can look for a local recycling center that accepts car batteries. These centers have the equipment and expertise to safely dispose of batteries and recycle their components.
Call Your Local Waste Management Company
If you're not sure where to take your old car battery, give your local waste management company a call. They should be able to point you in the direction of a recycling center or hazardous waste facility.
Use a Mail-Back Program
There are companies that offer mail-back programs for old car batteries. You can order a special box, send your old battery in, and they'll recycle it for you.
Donate it to a Mechanic or Auto Shop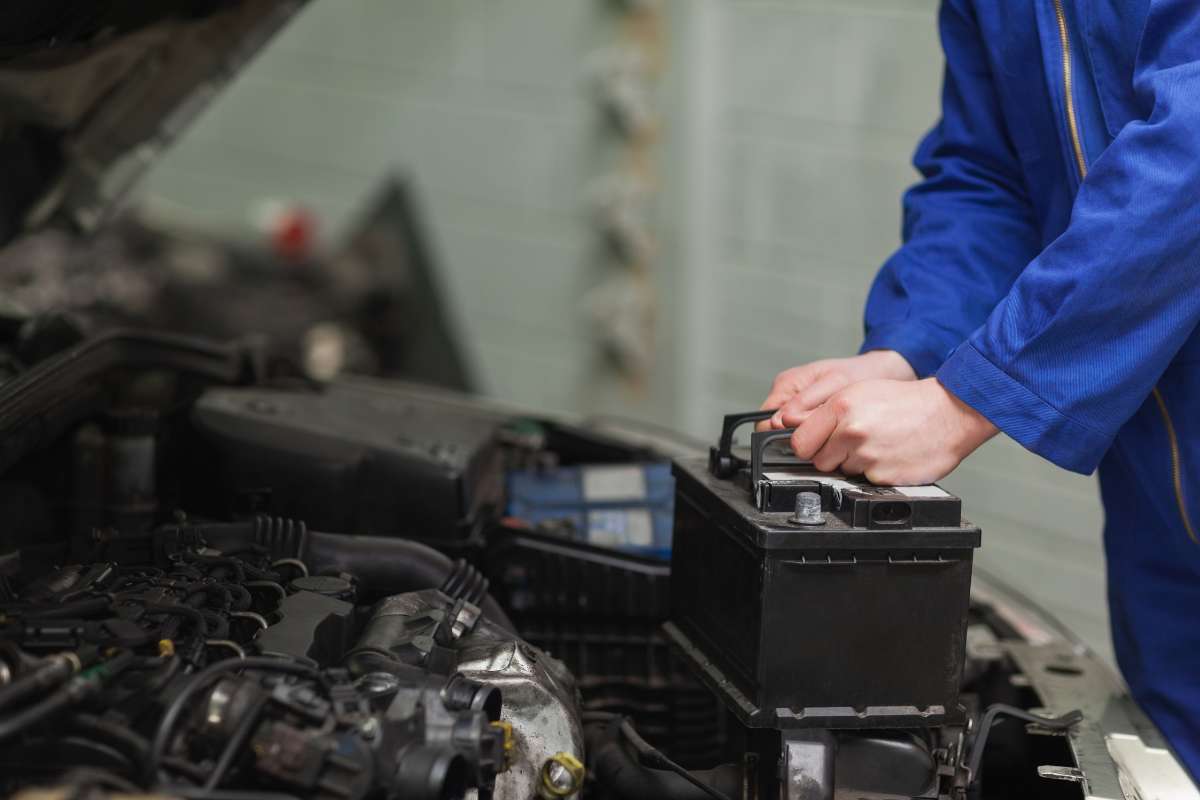 If your battery still has some life left in it, consider donating it to a mechanic or auto shop. They may be able to use it to help someone else out and keep it out of the landfill a little longer.
Remember, it's important to dispose of your old car battery in an environmentally-friendly way. With these options, you can make sure your battery doesn't harm the planet and maybe even help out someone else in the process.