Hey there, fellow battery enthusiast! Are you tired of having to drive to a store every time you need to buy a battery? Well, have no fear because buying batteries online is the way to go! Here are some of the advantages of buying batteries online, and why you should definitely give it a try:
Convenience:

Buying batteries online is super convenient, because you can do it from the comfort of your own home. You don't have to waste time driving to a store, searching for the right battery, and then waiting in line to make your purchase.
Online retailers are available 24/7, so you can buy batteries whenever you want. Plus, you can shop from your computer, phone or tablet, and have your order delivered right to your doorstep.
Savings:
One of the biggest advantages of buying batteries online is the savings. Online retailers often offer lower prices than brick-and-mortar stores, because they don't have to pay rent for physical locations, and they can operate with fewer employees.
In addition to the lower prices, online retailers also frequently offer discounts, promotions, and free shipping, which can save you even more money.
Variety:
When you shop for batteries online, you have access to a much wider variety of products than you would in a physical store. This is because online retailers can offer products from all over the world, and don't have to worry about limited shelf space.
You can easily find specialty batteries, like solar, marine, or motorcycle batteries, that might not be available at your local store.
Product Information: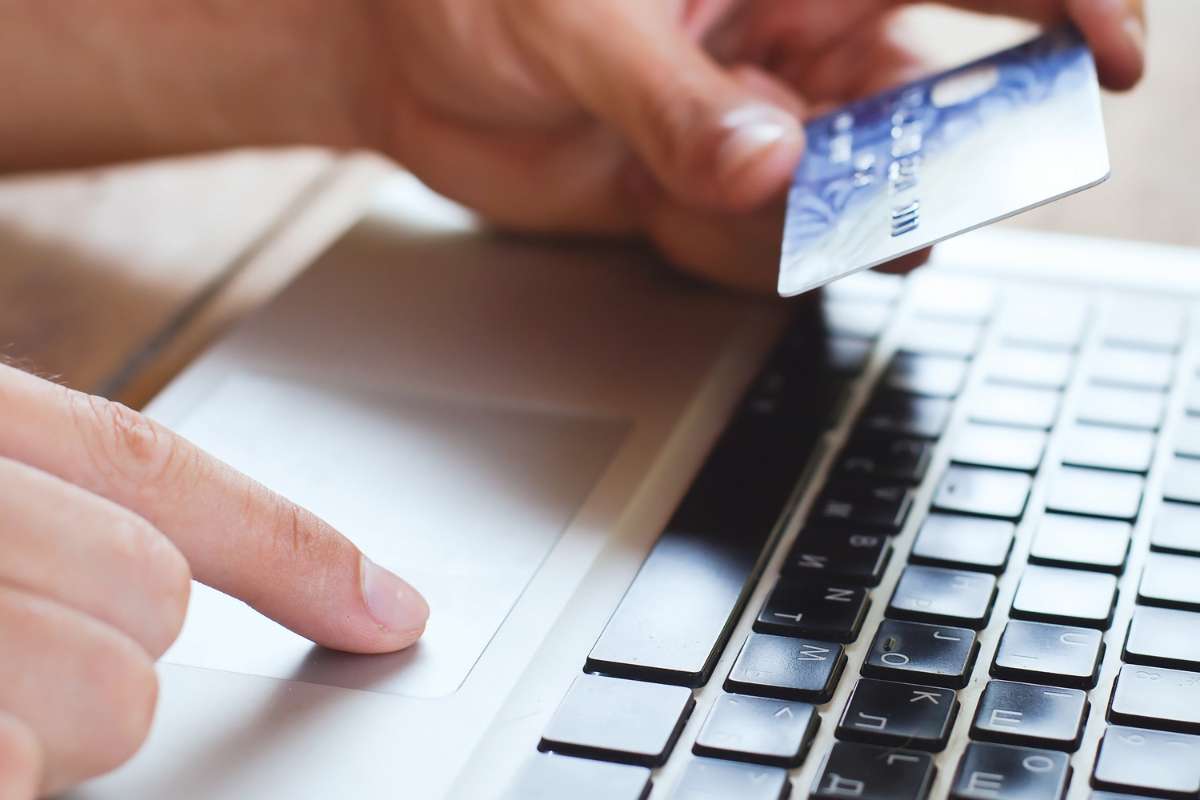 Online retailers provide detailed information about the batteries they sell. You can easily compare specs, read reviews, and make an informed decision about which battery is best for your needs.
You can also do research about the brand and the seller, to ensure you're buying a high-quality product from a reputable source.
Easy Returns:
Most online retailers have a simple return process. If you order a battery online and it's not what you expected, you can easily return it and get a refund or exchange it for a different product.
Some online retailers even offer free returns, so you don't have to worry about additional costs if you change your mind.
So, there you have it! Buying batteries online is convenient, cost-effective, and gives you access to a wider variety of products. If you haven't tried it yet, what are you waiting for? Give it a shot and see how easy it is to find the battery you need, without leaving your home.