Are you in the market for a new battery for your car, truck, boat or solar power system? With so many options out there, it can be tough to know where to start your search. That's where GTK Marine Power comes in – we offer quality batteries and top-notch customer service to make your battery buying experience as smooth as possible.
Here are some of the advantages of choosing GTK Marine Power for your battery needs:
Variety of Products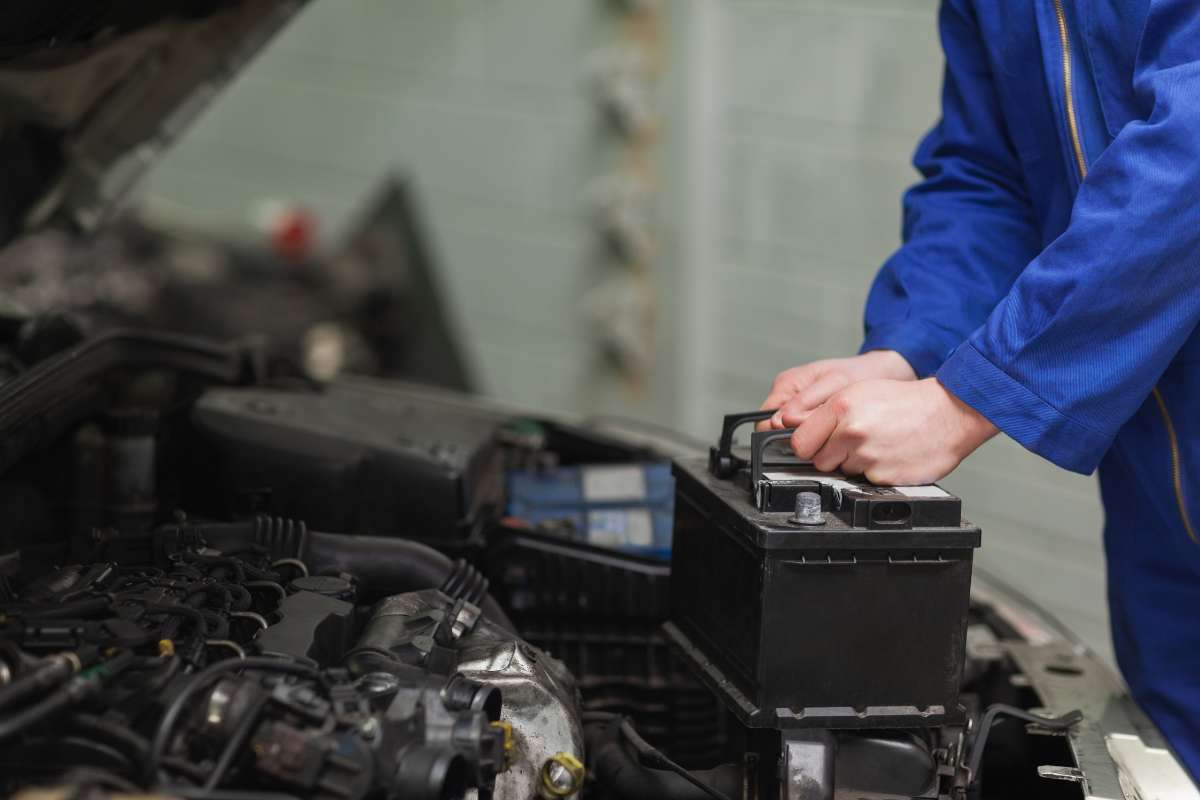 At GTK Marine Power, we offer a wide variety of batteries to suit your needs. From car batteries to marine batteries to solar batteries, we have you covered. We also offer a range of battery accessories and chargers to ensure that you get the most out of your battery.
High-Quality Products
We pride ourselves on offering only the highest quality products. Our batteries are made by some of the most trusted manufacturers in the industry, so you can be sure that you're getting a battery that will last.
Online Shopping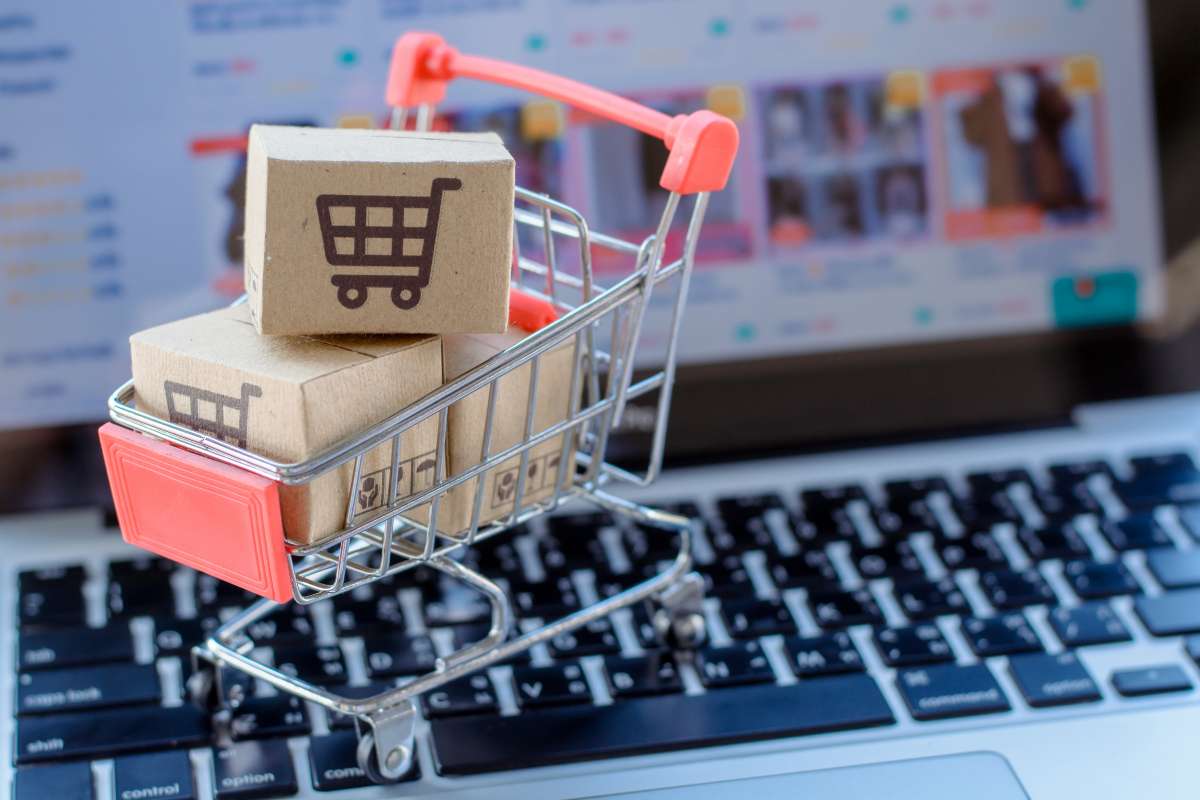 Convenience Shopping for batteries online can save you time, effort and money. At GTK Marine Power, we make online shopping easy and convenient. You can browse our selection of batteries from the comfort of your own home, and our user-friendly website makes it easy to find the battery you need.
Competitive Prices
We offer competitive prices on all of our batteries, so you can be sure that you're getting a great deal. Plus, we offer free delivery on all orders in Malta, so you can save even more.
In conclusion, if you're looking for quality batteries and excellent customer service, GTK Marine Power is the perfect choice for you. With a wide variety of products, high-quality batteries, and competitive prices, we are the go-to source for all your battery needs.